The Huntingdon Special School District and the Huntingdon community have embarked on an exciting project that will provide many opportunities for people of all ages. In June 2017, the goal is to begin construction on a multi-purpose synthetic turf field at Huntingdon High School that will provide a venue for countless school and community events. The field will be lined for soccer and football games. Additionally, the field will be enclosed with a track that will be available for anything from athletic competitions to personal exercise and fitness for our students and community members. This campaign aims at providing a venue that will be accessible throughout the year for various events which have not been available due to having to protect a natural grass field for football games. We hope you will consider contributing to this project.

To learn more about the project and how you can help, click on the campaign packet in the top right corner.

The funding of this project will be over a 10 year period, and it is never too late to contribute financially. For additional questions on the project or how you can contribute, please contact Jonathan Kee or Pat Dillahunty whose contact details are below.
Pat Dillahunty
Director of School
731-986-2222
pdillahunty@huntingdonschools.net
Jonathan Kee
Principal
Huntingdon High School
731-986-8223
jkee@huntingdonschools.net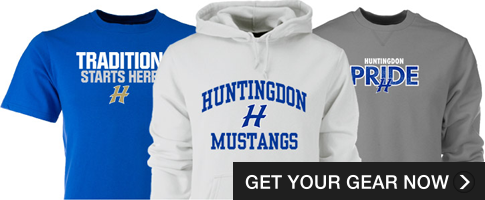 IF YOU HAVE PHOTOS FROM ATHLETIC GAMES, BAND COMPETITIONS, CHEERLEADING, CLUB ORGANIZATIONS, HHS Happenings, etc.
Email them to shampton@huntingdonschools.net or bring to the high school.