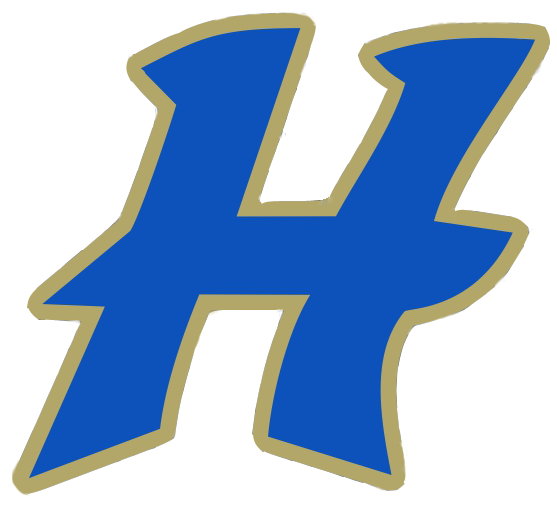 Football Homecoming 2014
Friday, September 5
Huntingdon vs. Bruceton
7:30pm
IF YOU HAVE PHOTOS FROM ATHLETIC GAMES, BAND COMPETITIONS, CHEERLEADING, CLUB ORGANIZATIONS, HHS Happenings, etc.
We will be happy to post them to their appropriate "photo album" page on this website. We welcome your pictures of HHS students in action.
Email them to shampton1@k12tn.net or bring to the high school.



HHS Football Homecoming 2014
September 2-5
Scheduled Events/Competitions
Float and Wall Competition
Each class will have the opportunity to create a float and wall that displays Huntingdon pride. The wall will be judged Friday morning before the pep rally. The floats will be judged during the traditional homecoming parade on Friday afternoon. Each float will be displayed at the football game Friday night.
Dress Up Days
Each homeroom will be competing for the most participation in the indicated dress up days. The winning homeroom will receive free pizza and drinks.
Tuesday-Tacky Tourist, Wednesday-Camouflage, Thursday-Christmas, Friday-Blue and Gold
Homecoming Class Games
Students will be competing in a variety of games on Thursday afternoon. The games will be on the football field and classes will compete against each other. Students may pay $1.00 or bring a canned item to attend the games. All proceeds will go to benefit a charity selected by the student body.
Bonfire
The traditional HHS bonfire will be on Thursday night. Seniors will caravan from the Civic Center to the bonfire site which will be located directly behind the high school. The spirit jug competition will take place between each class.
Spirit Competition/Pep Rally
Friday morning HHS students will have a pep rally that will include games, cheerleading dance, and a spirit competition.
Homecoming Parade
The traditional homecoming parade will take place Friday afternoon beginning at 1:00. The parade will tour Huntingdon Primary and Middle School. The parade will finish at the court square with a pep rally and Mr. and Mrs. HHS will be recognized.
Homecoming Supper
The sophomore class will host a homecoming supper Friday night prior to the football game. You may purchase a ticket from any sophomore student.
HHS vs. Bruceton Football Game
The Mustangs will take on county rival, Hollow Rock-Bruceton Tigers, at 7:30pm. The homecoming royalty will be recognized at halftime.